The best indicator of the excellence of a company is client satisfaction. That is why customer benefit is our top priority.
For you, this means that we work solely in your interest and for achieving your goals.
Our concept for your protection
Excellence, for us, stands for multidimensional thinking and for offering our clients comprehensive and sustainable services.
With us at your side, you will benefit from a variety of protection services that go far beyond the range of offerings provided by other brokers. Our tailor-made approach means that our services are as diverse as our clients' businesses. Instead of prefabricated products, we provide you with unique solutions that are perfectly tailored to fit your needs.
As a representative of your interests within the scope of a long-term broker's assignment, we are at your disposal for individual risk and insurance consulting. We source the most suitable insurance solutions for you at best possible prices and, in contract management, we ensure that insurers always fulfill their contractual obligations towards you in a prompt and client-focused manner – not least in the event of a claim.
As our client, you can be sure that your risks are perfectly covered today and tomorrow.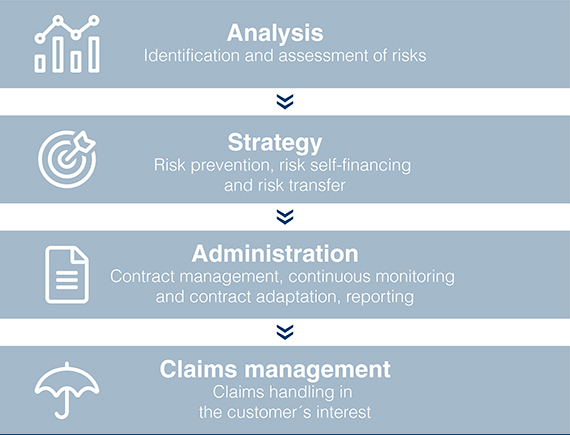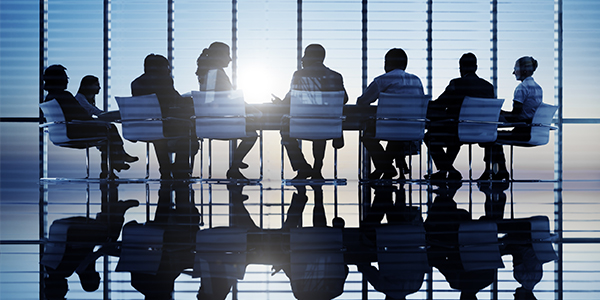 Excellence also requires high quality (service) and with that the comprehensive knowledge and competence of our employees. Excellence, as we understand it, is above all competence. Because we are in no doubt that a company's success hinges on the competence of its employees.
For this reason, we invest in the knowledge of our employees by providing continual opportunities to participate in staff training and workshops. We do not just invest in professional proficiency; we also promote social and creative competence.
Because – we want the best, so that we can get the best results for you.
IT-Security is just as important to us as quality management and we take every possible measure to guarantee optimum data security for our clients. Our highly qualified IT department works hand in hand with a data protection officer who ensures that security standards of the highest level are implemented and observed. For this reason, for example, all our commercial data is processed exclusively on servers in Germany.