The concept of quality craftsmanship pursued by deas, which defines itself as a technical insurance broker with a high level of consulting expertise, is certainly reflected in our insurance advisory and risk consulting services. As such, deas customarily strives to ensure that every insurance solution undergoes a technical and underwriting risk management process.
After identifying and evaluating your insurance-related risks, analyzing your individual loss history and drawing up a target/actual comparison, while considering your risk philosophy (loss prevention, self-retention, company development, human resources, etc.), we team up with you to create a professional insurance concept that is continuously updated and optimized.
Technical risk consulting forms the backbone of this approach. The insurance-related risk management is based on this. These two disciplines comprise the following modules:
Technical risk consulting
Risk identification, risk analysis and risk assessment
Prevention of risk, risk reduction
Residual risk assessment
Insurance advisory services
Recommendation for self-retention of risks ART solutions
Development of self-insurance solutions
Preparation of feasibility studies for captives
Definition of contractually agreed insurance solutions
In the sphere of contractually agreed insurance solutions, we have access to experts in all insurance sectors.
In addition, we observe the developments of the insurance market and keep you informed accordingly.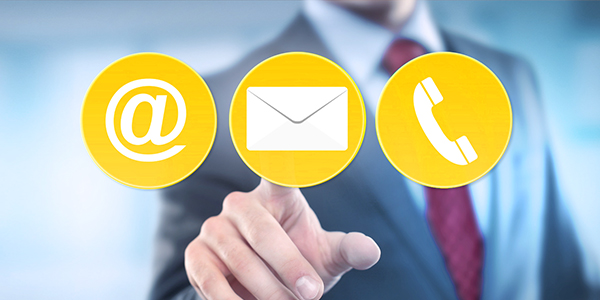 Do you have any questions concerning insurance advisory and risk management?
Just get in contact with us:
Phone +49 5231 603-333
E-mail info@deas.de