Metal fragments found in cereals, pesticides in baby food, salmonella in tiramisu – time and again, the food and luxury food industry needs to recall products due to hazardous contaminations. Other than deliberate food contaminations in connection with product extortion, it is the everyday risks like accidental product contaminations or decay which challenge this sector in the production and saler processes. The impacts of such an occurrence pose a threat to the company concerned.
For this reason, there is an increasing demand for adequate insurance protection for food and luxury food manufacturers.
The diverse client inquiries include:
Protection against material damage or damage to supplies and manufactured goods
Protection against loss of earnings – also in case of dropping out a product or desourcing of a supplier by food retailers
Protection against product extortion
Protection against spoilage of food cargo in transit or supply chain
Insurance protection for processed foods (food technology, conservation etc)
Balance sheet protection, accounts receivable management, sureties and factoring
Organic clause and halal policy
Our expertise for your success
Everything we do as insurance broker is done in our clients' interest. Our portfolio of services ranges from professional assistance in the event of a claim and support for quality and risk management for your company to arrangement and mediation of adequate insurance solutions in all lines, for example:
Public and product liability insurance
Product protection insurance
Frozen food insurance
Shutdown insurance (e. g. due to the danger of epidemics)
Warehouse insurance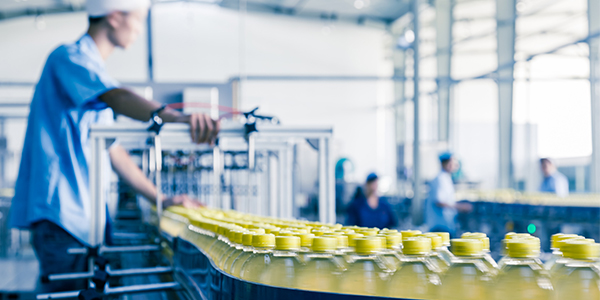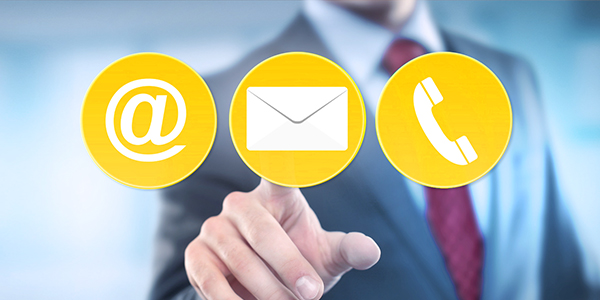 Do you have any questions concerning our special insurance solutions for the food and beverage industry?
Just get in contact with us:
Phone +49 5231 603-8021
E-mail lebensmittel@deas.de