Cost efficiency and optimization are requirements that fleet managers have to deal with. This also includes insurance coverage as one of the major cost items.
Our specialists provide local support and assist you to fulfill this task. We analyse your insurance protection, your loss runs and current processes.
In dialogue with you we develop an individualized cost optimization concept which is based on various factors such as size and composition of fleet, loss expenses and claims frequency. If you want us to do so, we will also work out a risk management concept.
In addition to classic coverage options for your fleet, we have developed special all-in-one solutions for car dealerships and bus companies.
Our range of services for you
As technical insurance broker we mediate insurance coverage of all relevant motor vehicle lines, such as:
Motor vehicle insurance, car insurance (partical cover, fully comprehensive cover)
Motor vehicle liability insurance
Breakdown assistance cover
Passenger accident insurance
Motor vehicle fleet insurance
Individual solutions designed to meet your specific needs are a matter of course for us. We also provide administration of deductibles or uninsurable retentions (also for claims).
Our motor vehicle claims handling service is also something worth looking at. Appointed contact persons ensure a smooth claims processing. Our 24/7/365 deas claims hotline enables you to get your claim rolling outside our business hours.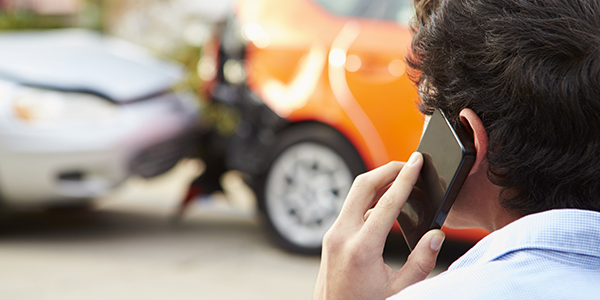 More than just motor vehicle insurances
We have broad experience in arranging insurance coverage for motor vehicle fleets of any size and composition, and offer tailored insurance programs which we design to meet the specific requirements of your fleet and which we negotiate with selected insurance companies. We provide our fleet clients with services that go beyond consulting and insurance broking as such. Benefit from our cooperation partners including a nationwide network of car repair workshops that repair your car damage at affordable prices. This allows you to reduce claims expenditure and loss burden for your motor vehicle fleet.
As a deas fleet customer, you benefit from the following exclusive offers:
Conceptual frameworks for optimal insurance protection of your motor vehicle fleet
Solutions aimed at reducing your administrative burden
International insurance solutions (e.g. in case of operation under foreign flag)
Comprehensive claims service
Assessments and solutions for loss-prone motor vehicle fleets
---
We analyse your 'loss hot spots' on the basis of the data provided by your current insurer, and support you in reducing your claims expense to generate sustained cost reductions.

We offer different deductible options. In addition, we carry out profitability assessments and are thus able to optimize your total cost of risk (TCR).

We see ouselves not as a service factory but as a craft workshop, absolutely dedicated to the ultimate in quality and service. What this means for you is that our consulting service focuses on your individual and specific requirements. Depending on the size of fleet and some other factors, fleet insurance concepts often require other solutions than those suitable for private vehicles. This includes, for example, exclusions of certain risks and also customer-specific deductible arrangements or self-retention models.
---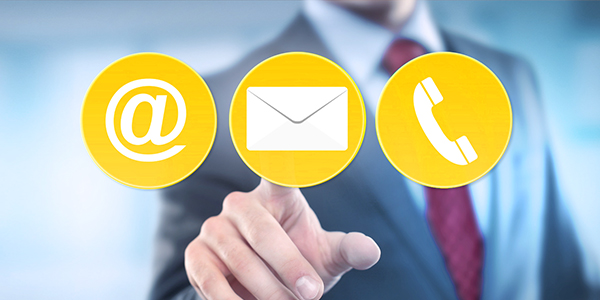 Do you have any questions concerning motor vehicle fleet insurances?
Just get in contact with us:
Phone +49 5231 603-8029
E-mail kfz@deas.de