A work of art is always unique. Therefore, each artwork has also to be looked at individually when it comes to insurance. deas Fine Art is the special business line focused on all aspects of art and collection insurance. Museums and exhibitors, corporate collections, private art collections, churches, social institutions and foundations or hospitals can benefit from our experience of more than 80 years in the national and international art insurance market and we offer a direct and reliable access to all relevant risk carriers in Germany and abroad. The solutions of deas Fine Art are as individual as your artwork. Also in this segment, we are guided by the idea of the manufactory. We analyze your risks, develop customized insurance solutions and implement them for you in market negotiations so that you can benefit from optimal conditions.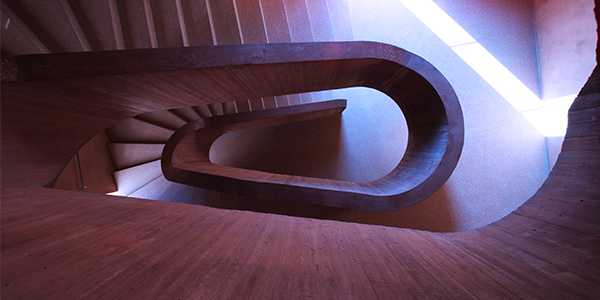 Experience makes the difference
Each day we are committed to protect and conserve the values - your values - entrusted to us. We bring decades of experiences in insuring fine art and our risk analysis and insurance advice, which allows us to determine the specific risks of each client, is based on such experience.
Among others, our services include:
advice and assistance in order to adequately insure works of art, also larger risks, in museums and exhibitions in Germany and abroad, and
control and support when the agreed insurance values are regularly verified.
We belong to the largest German insurance broker for companies and institutions. This market position enables us to provide an insurance coverage at the best conditions and prices that suit the individual needs of our clients.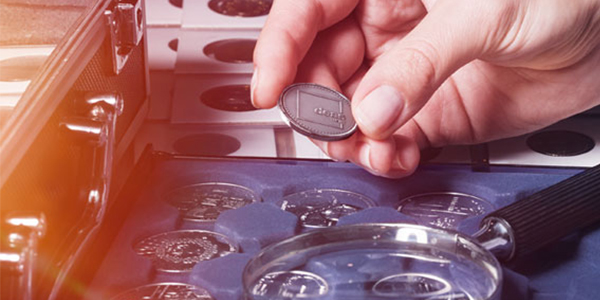 Among others we offer:
an international all-risk-wording with only few risk exclusions;
certificates of insurance in several languages;
a protection of artworks which a company owns or which have been temporarily entrusted to a company and which are located on all company sites – also outside –;
protection in case of an unclear ownership situation if works of art have been acquired in good faith (keyword: provenance/defective title);
an automatic provisional insurance cover for new acquisitions and increases of value;
insurance coverage of exhibition accessories and equipment;
coverage of costs which occur as a result of artnapping and counterfeit;
a worldwide transport insurance.
We have the long-term mandate of our customers and represent their interests and contract handling belongs to one of our tasks. In doing so, we ensure that the insurers always fulfill their obligations towards our customers according to the contract and in a customer-oriented manner.
Our portfolio of services includes among others:
experienced claims handling also in case of large claims;
use of a network of independent experts, provision of surveyors and other experts for issues related to risks;
on-site consulting and support.
For us it is important to be near to the customer. Our employees come to you, not only in the event of a claim. We believe that it is important to visit the site and be present on the spot and literally look around in order to assess the risks and give individual advice and support you. Our network of independent surveyors and experts enables us to provide this service.