You as machine manufacturer are especially vulnerable to cyclical fluctuations. In addition to this, there are often high fix and overhead costs. To survive in competition, many players of your industry have specialized on specific customer groups and/or serve niche markets domestic and abroad. For these reasons you need a partner who is familiar with the risks specific to mechanical engineering, who also arranges insurance programs which are customized to your requirements – also for risks abroad.
With the support of an internationally positioned group and its multiple skills, and being well networked in an international network of insurance brokers, we are there for you across the globe, provide you with suitable solutions and have the answers to your questions at any time, not just in the event of a claim.
We are happy to advise you on the following topics, among others:
Transfer of risk (also during M&A processes)
Extended liability concerning assembly-related claims
Liability agreements and contractual penalties
Delay in delivery in the case of global transports
Receivables management, sureties, factoring
Smooth protection concepts
In addition, we can provide you with any type of industry-relevant insurance protection, for example: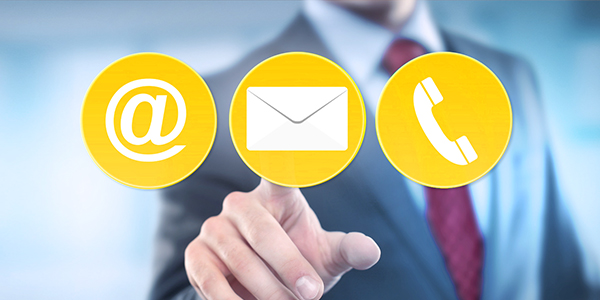 Do you have any questions concerning our special coverage concepts in the field of mechanical engineering?
Just get in contact with us:
Phone +49 5231 603-333
E-mail info@deas.de