Risks in the aviation industry are diverse and traditionally very expensive. A great deal of special knowledge and utmost care are required to select the coverage solutions that are best suited to your particular requirements from the insurers' aviation third-party-liability pool. Our aviation experts have many years of experience in the domestic and international aerospace insurance markets, and are familiar with the complex legal regulations (e.g. the German Regulation on Ground Handling Services at Airports - BADV).
You as our client, benefit from a comprehensive service package. From risk analysis, placement and management of insurance contracts to proposals for prevention and close assistance in the event of a claim.
The emerging topic of "drones" and the associated liability and coverage, which is becoming ever more common in both private and professional life, must be considered when planning your private and public liability insurance.
Solutions for the aviation industry as a whole
For many years, our clients from a variety of industries have trusted in our customized solutions, among others,
Owners of aircrafts
Airline operators
Airport services providers
Operators of airports or airfields
Operators of aeronautical service and maintenance companies
Suppliers of the aviation and aerospace industry
Manufacturers of aircrafts or aircraft parts
Developers of space applications and technologies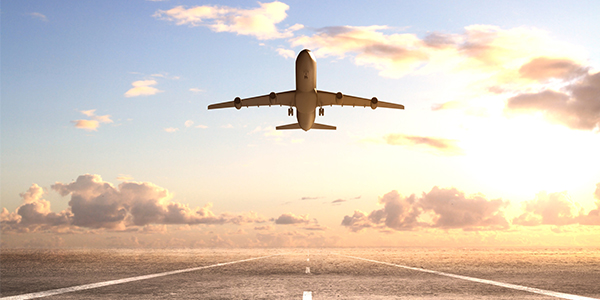 Frequently requested aviation insurances
Liability insurance for airports (also aprons)
Aircraft-owner liability insurance
Aircraft hull insurance
Aviation product liability insurance
Aviation accident insurance
Air-carrier legal liability insurance (compulsory insurance regulated by law)
Aviation custody liability insurance
Aviation product liability insurance
Hangarkeeper's legal liability insurance for property in care, custody or control, and product liability insurances for aircraft assembly hangars
Other aviation insurances