Accidents involving chemicals generally involve a release of hazardous substances. A frequent cause of incidents or malfunctions in a chemical factory is human error (operating errors). The effects on the environment are usually serious, be it due to the effect of volatile substances themselves or due to corrosion. Besides fire damage, which occur relatively often, considerable strains on the environment are not infrequent (air, soil, waters).
Therefore, the legislator imposes many (reporting) obligations on companies in the chemical industry (e.g. the German Hazardous Incident Ordinance). UN numbers which classify hazardous substances within Germany, help to quickly take specific measures in the event of an incident. The United Nations implemented with the GHS (Globally Harmonized System of Classification) a globally harmonized system of classification and labeling of chemicals.
For specialists by specialists
Adequate insurance cover is essential for you as entrepreneur in the chemical industry. We create insurance and risk management solutions that are tailored to your needs. Our experts have detailed background knowledge concerning hazardous goods of any kind and the respective legal provisions, for example concerning fire protection or the handling of hazardous substances.
With us, you will always find the right contact person for industry-specific constellations and enquiries, such as:
Liability for modified mixtures (testing clause)
Environmental Due Diligence (REACH)
Cargo securing for transports of chemicals
Fire protection
Emergency measures in the event of industrial accidents or hazardous incidents
Restoring normal operations
Handling of substances classified as CMR substances
Environmental damage
We also provide you with any type of industry-relevant insurance protection, such as:
Laboratory insurance
Hazardous materials insurance
Environmental damage insurance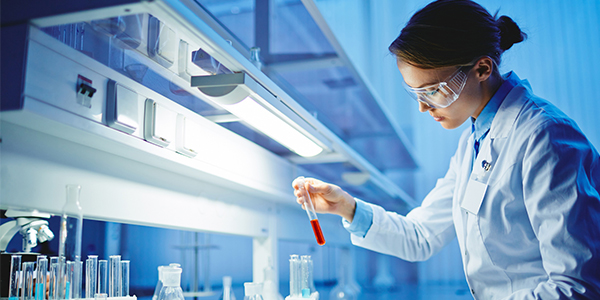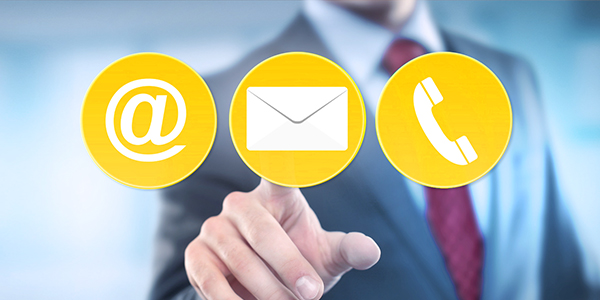 Do you have any questions concerning our special coverage concepts in the field of chemical industry?
Just get in contact with us:
Phone +49 5231 603-8043
E-mail chemie@deas.de